Repair Storm Damage with a Roofing Company You Can Trust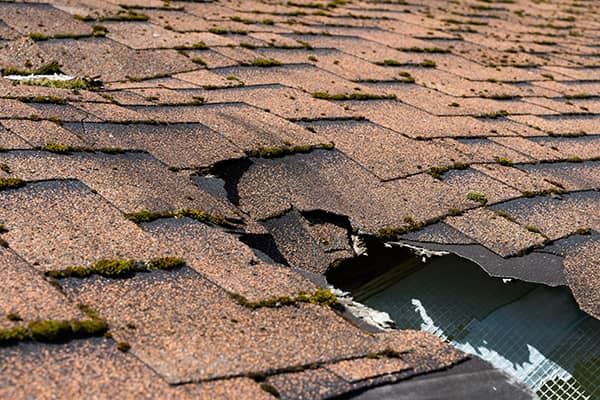 When storms hit, they can cause significant damage to your home. That's why it's essential to have a roofing company you can trust to help you with repairs.
We are a family owned and operated company with the expertise to help you repair storm damage quickly and efficiently.
From hail and wind damage to missing shingles, our team of experienced technicians can help. We'll inspect your roof and provide repairs or replace sections as needed.
Quality Workmanship at an Affordable Price
At Certified Roofers & General Contractors, Inc., we believe that everyone deserves a quality roof over their heads, and we don't think that it should cost a fortune, either! We offer competitive pricing on all of our services so that you get the best value for your money without skimping on quality workmanship or materials used during repair.
When you choose Certified Roofers & General Contractors, Inc., we offer you a free inspection and an iron-clad warranty. From small but essential jobs like patching leaks to a full-scale replacement, we can take care of everything from start to finish.
We have over 40 years of experience in the roofing industry, so you can trust that our staff is professional and dedicated to customer satisfaction.
Contact Us Today to Schedule an Appointment
Make sure to contact us today to schedule an appointment and get started with your storm damage repairs. We look forward to getting your home back to its pre-storm condition! We can be reached at (813) 643-8333.