We Are Here for You Every Step of the Way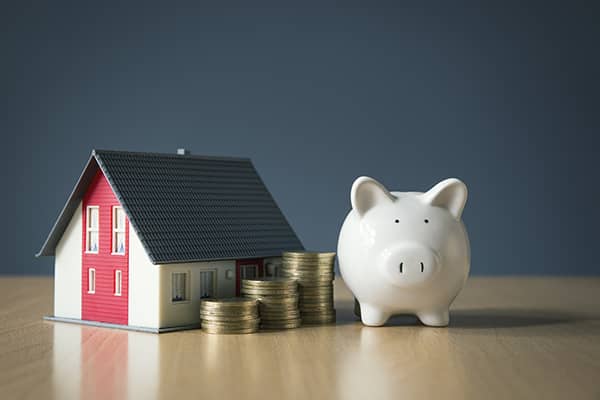 Our family owned and operated business has been serving clients since 1981, so you can trust that we have the experience and knowledge to get the job done right. Plus, we provide free, no-obligation inspections to assess the damage and determine the best solution.
Whether you are dealing with a broken shingle, leaky roof, or any other roof repair issue, our professionals have you covered. At Certified Roofers & General Contractors, Inc., we provide prompt and reliable services to get your roof back in great shape. Our team is equipped with the skills and experience to deliver quality solutions.
We will work with you to ensure your home is protected from further damage or deterioration and help work with your insurance company.
Turn to Us for Roof Repair Services and Help with Insurance
When you are in need of a reliable residential roofing company that can help you with insurance company, look no further than Certified Roofers & General Contractors, Inc.. With over 40 years of experience in the industry, we can help you navigate the insurance process.
We are experienced with both large and small insurance claims and can offer you the best advice about the way you should proceed.
Give Us a Call Today
Give us a call today to learn more about our services, and let us help you with your insurance. You can reach us at (813) 643-8333. We look forward to hearing from you soon!