Our Team of Roof Repair Experts Is Here to Help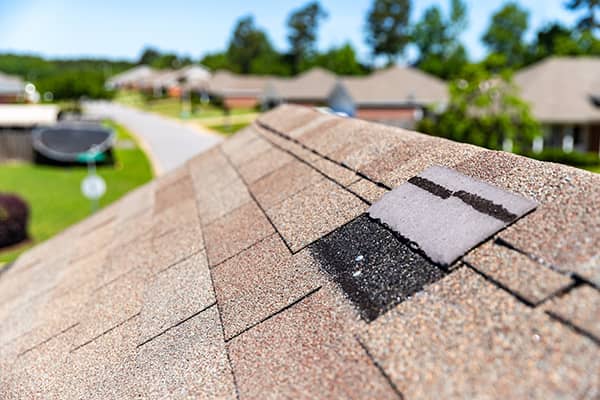 At Certified Roofers & General Contractors, Inc., we are committed to providing our customers with the highest quality services. We have the tools and resources needed to complete any roof repair job, no matter how big or small.
Whether your roof is damaged from a storm, a fallen tree, or old age, our team is here to help.
We are experts in repairing damage to the most common styles of roofs, including:
Tile
Wood Shingles
Asphalt
Single-Ply
We take great pride in offering competitive pricing, and we will always provide you with an honest and accurate estimate before starting any job. We will also answer any questions you may have and provide you with helpful advice and information.
Quality Workmanship You Can Trust
We understand the importance of protecting your home from the elements, and we are committed to providing you with the highest quality roof repair services. Our team will work quickly and efficiently to ensure that your roof is repaired in a timely manner without sacrificing the quality of our work.
Contact Us Today
At Certified Roofers & General Contractors, Inc., we strive to provide top-quality service so our clients can be confident in the work we do for them.
Don't hesitate to contact us today to get started on your roof repair project and experience the best in customer care and quality craftsmanship. Give us a call today at (813) 643-8333.