Get Quality Roof Repair Services Today
Whether you're dealing with storm damage, need to repair an existing roof, or want to replace your entire roof, we can help. We specialize in both asphalt shingle roofing and metal roofing and provide a full range of services to make sure your roof is in great condition. We offer:
Roof repair services
Entire roof replacement
Storm damage
In addition to our expertise and experience, we have a team of roofing experts that are always ready to provide you with the support and guidance you need. Our team is friendly and knowledgeable, so you can rest assured that you will receive professional advice and assistance every step of the way.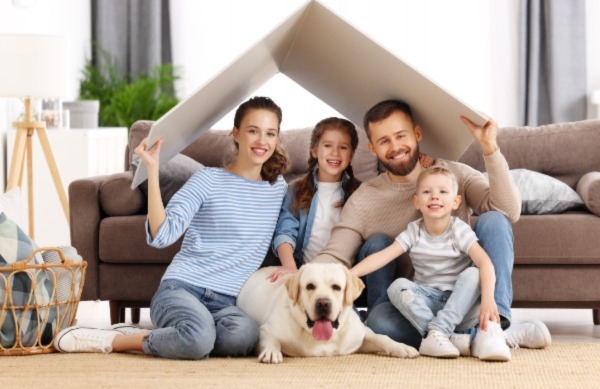 Stay Safe and Dry with Our Expert Roof Repairing Solutions
At Certified Roofers & General Contractors, Inc., customer satisfaction is our number one priority. We always strive to exceed your expectations with our reliable services and affordable prices. With us, you can rest easy knowing that your home improvement project is in good hands. We also offer warranties for our work, so you don't have to worry about any unexpected repairs or replacements.
Contact us Today
Don't wait another moment to get your roof repaired. Contact us today and schedule your roof repair appointment. We'll be happy to provide you with a free estimate and answer any questions you may have. We look forward to helping you with all of your roofing needs!
You can reach us at (813) 643-8333.