Our Mission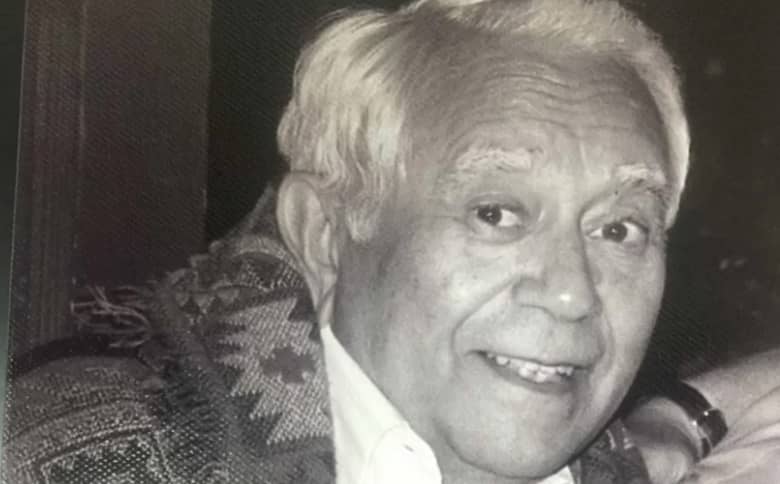 Our mission is to serve our community with honor and distinction. We aim to provide the best possible
roof, at the best possible price, with the best customer experience possible. The success of this mission
is what will continue to allow us to serve our community through our charitable endeavors.
At Certified Roofers & General Contractors, Inc. we treat every client with the care and respect you'd expect from your own family. From the first phone call to our final handshake, we always put your needs first.
You can count on us to provide you with quality workmanship.
We Stand Behind Our Work
We understand that your roof is one of the most important components of your home, and it's important to keep it in good condition. Therefore, our roofers use quality materials when working on your roof and take the time to make sure the job is done right the first time.
Contact us today at (813) 643-8333 for a free inspection. We look forward to hearing from you!