Premium Roof Replacement Services in the Valrico Area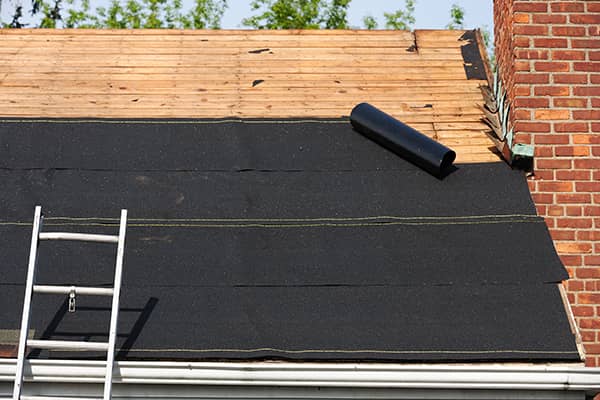 Are you looking for a reliable roof replacement for your home? Look no further than our family owned and operated roofing business.
We understand how important your roof is to your home and family, so we make sure to provide the highest quality of service and materials. Our team of experienced technicians will work with you every step of the way to make sure you get the roof you need.
Let Our Experienced Team Help You with Your Roof Replacement
You want someone who can handle any size job, whether it's a minor roof repair or a large-scale roof replacement. You want someone who can do the job right the first time, saving you time and money. And most importantly, you want someone who will treat your home like it's their own.
This is why you should turn to us.
With over 40 years of experience, our team at Certified Roofers & General Contractors, Inc. has been providing residential roofing services in Valrico and surrounding areas. We have the skills and expertise to make sure your home is protected against all kinds of weather conditions.
Contact Us
At Certified Roofers & General Contractors, Inc., we strive to provide excellent customer experience from the initial phase through to the completion of your project.
For more information about our roof replacement services, please feel free to contact us. We look forward to hearing from you and helping you get the roof you need for your home. You can reach us at (813) 643-8333.